Why is it so difficult to find true love?
Are there secrets that most of us are missing, to find the relationship of our dreams?
Love geek Veronica Haupt presents her unique programs to get you to the love of your life.


"This is a personal transformation… The way you experience EVERYTHING is definitely a reflection of what's going on inside you. Understanding where your blind spots are and the way that you've thought in the past – your programing – once you're able to clear that, you can use the understanding you gain in ALL aspects of your life.
…it was like leaving my girlhood behind and transitioning into becoming a woman… Change in my thinking patterns… I've completely transformed.
Veronica is so accepting and understanding – it helped me to be a lot more understanding and accepting of myself, and have more compassion."
– 
Masentle M, 33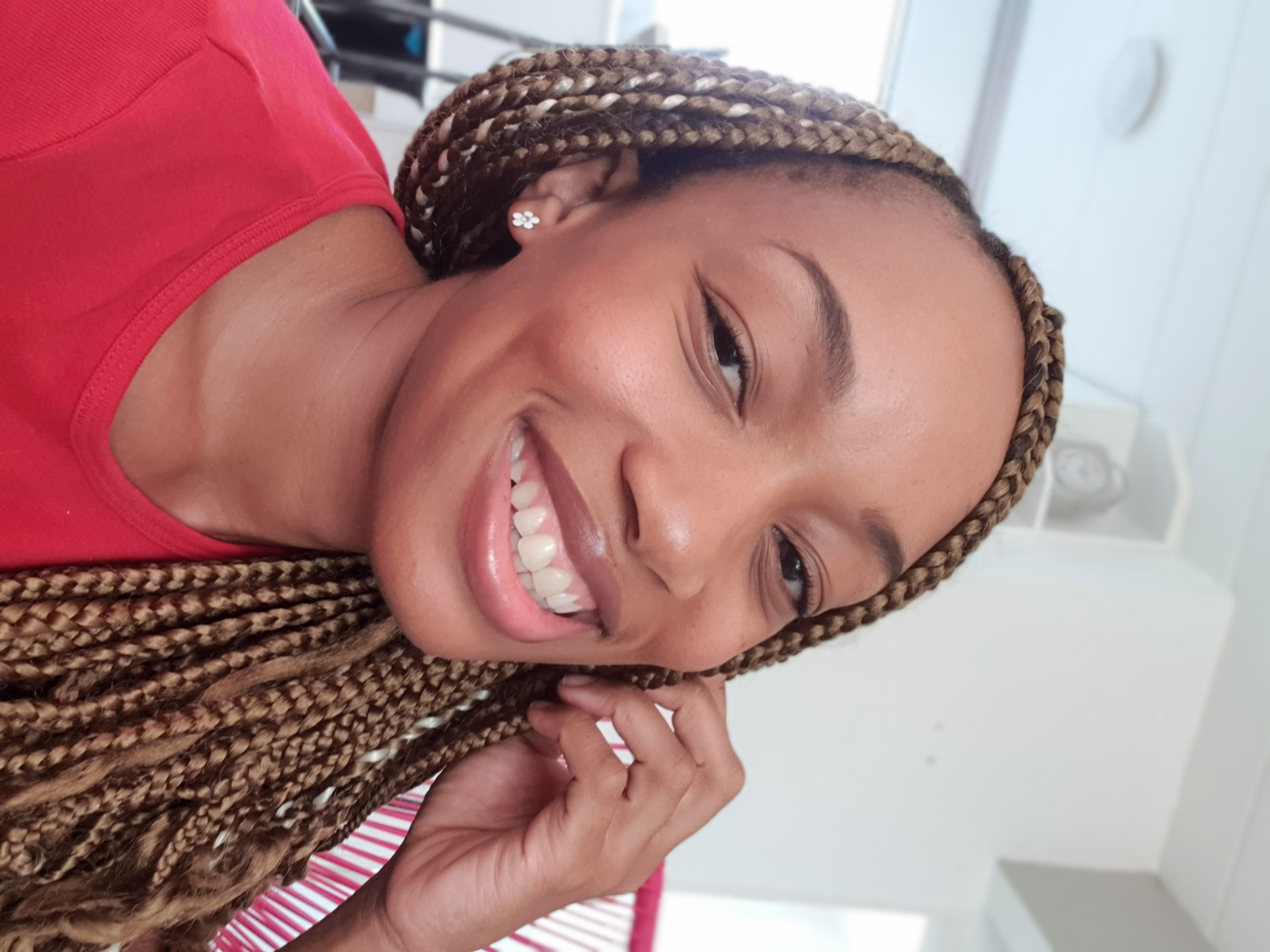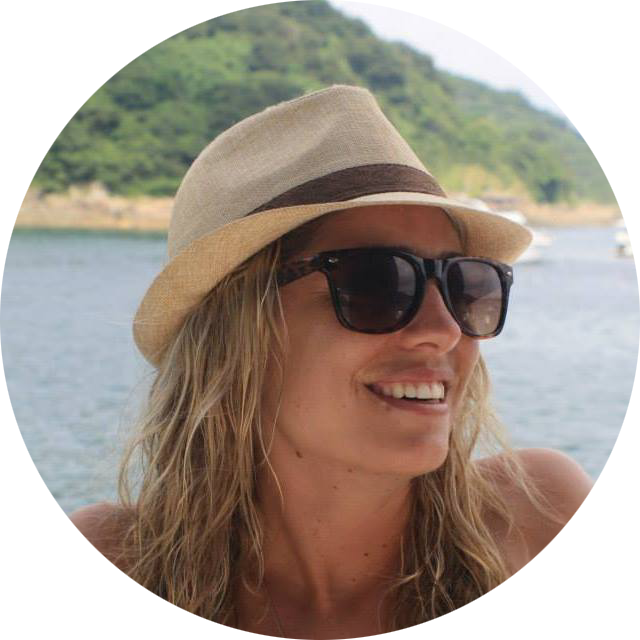 "…self-growth and getting to know myself, at a really deep level, has made my whole life experience so much richer, so much more real…"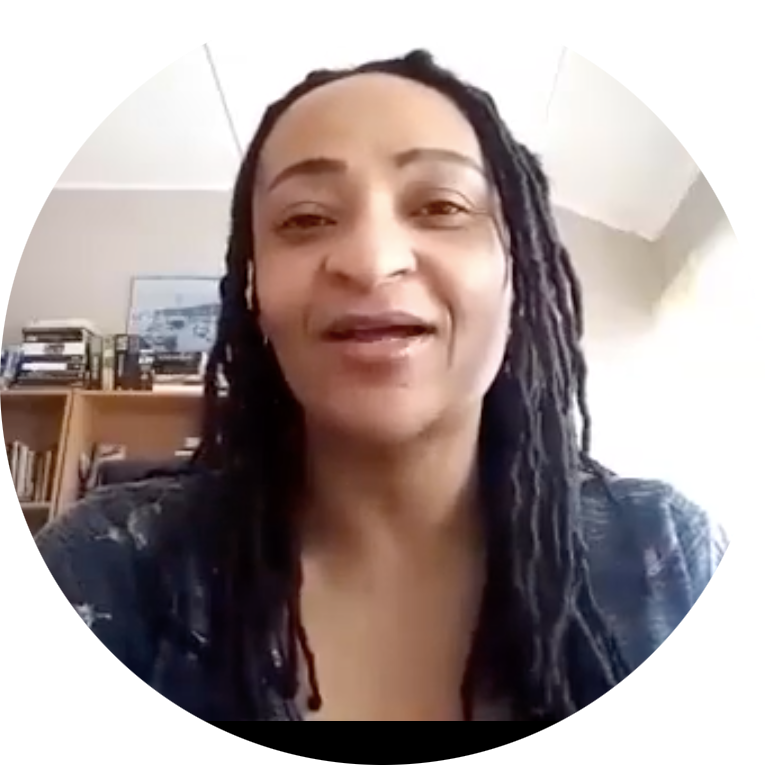 Theresa W, 45
"Absolutely life changing experience.
A big epiphany was the lack of self-love I had.
I moved from being a person who didn't really believe in myself and doubted myself severely, to a person who is so confident…
becoming the person I was meant to be…
if you are ready to become emotionally mature, leave the past behind and get into a higher sphere of who you truly are – work with Veronica."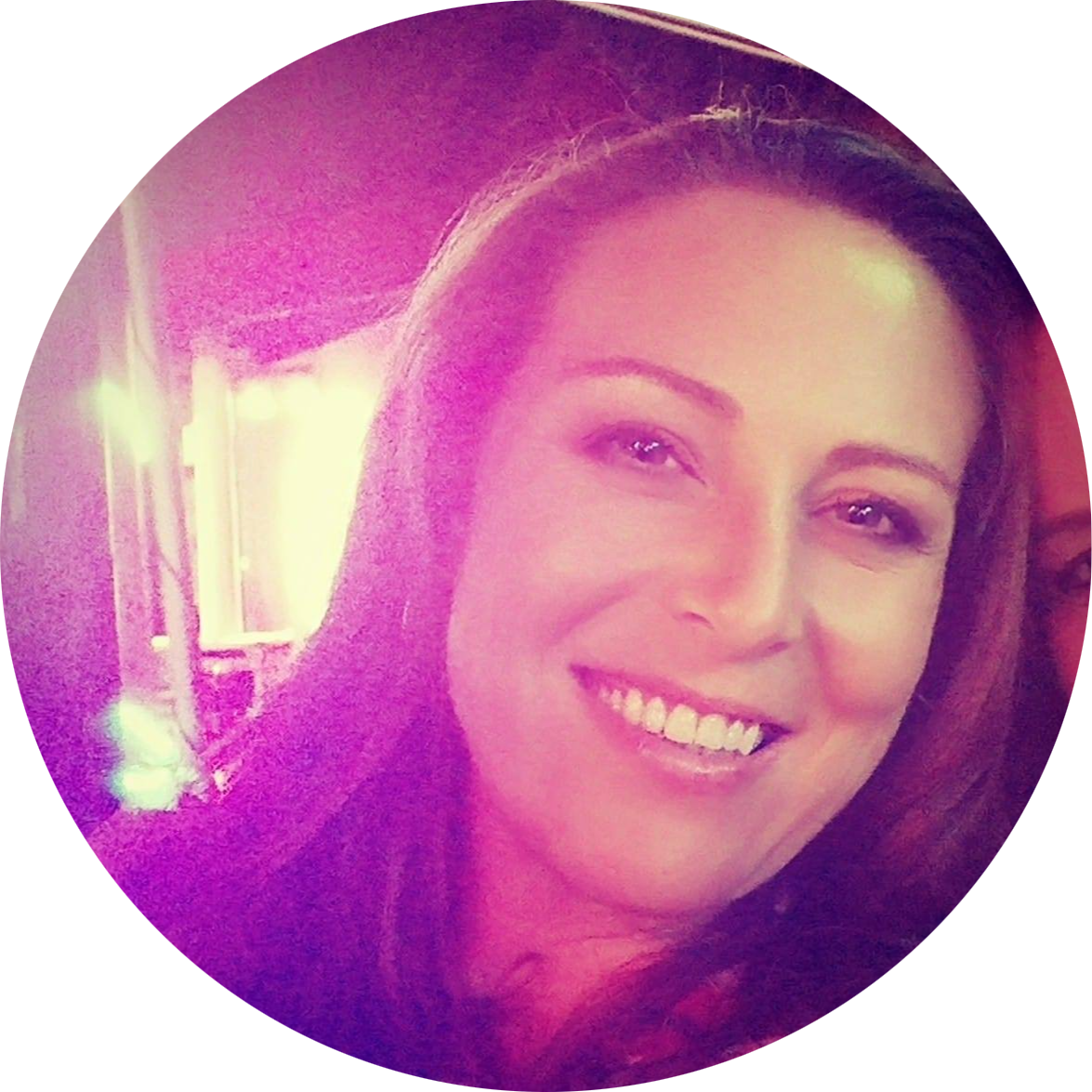 Chantal M, 43
"I can truly write a new story…
It is as though, after so many years of searching for answers and a pattern, it has finally happened…
It is just amazing how it has released so many things I have been stuck on for so long.
I am truly grateful and immensely happy about this."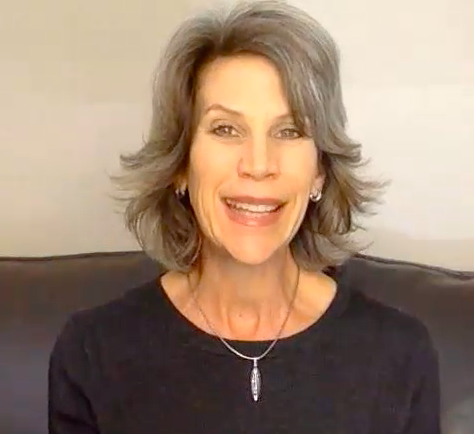 Psychotherapist, relationship geek and lover of life!
What is life, if not love. What are WE, if not love!
My invitation to you, is to your own journey to love. If you want to find the love you've been searching for, you're in the right place - welcome home!